Our company
AN EXCLUSIVE AND RECOGNIZED APPROACH TO THE BUSINESS :
Antway was founded in 1999 following the meeting of two passionate engineers in climatic engineering. Since its creation, the company has been constantly growing and has managed to maintain its independence and its culture of excellence.
ANTWAY'S METHOD :
The Antway Method, rigor and performance combined for the design and development of your projects.
Inspired by industrial quality approaches, our company culture is eminently technical. For each project, our teams rely on rigorous procedures that we have refined over the course of our achievements and shared experiences.
At Antway, we refuse approximation and only concrete and verified data count. We rely on our design office, led by a team of experts and engineers, who have the most powerful CAD tools of the market.
RECOGNISED COMPETENCE IN EVERY SECTOR :
With more than twenty years of experience, Antway has acquired a reputation for quality and reliability, and is recognised by its and its peers (including earning the Qualibat' qualification) in the industry and in the tertiary sector.
Our competence is hailed in the most demanding sectors, including the pharmaceutical industry (Laboratoire Boiron, Transgène, etc), research (Sanofi, Lilly France, etc), and hospitals, where issues are crucial. You will find some of our references in the industrial and tertiary sectors on our site and in our documentation.
We also use our expertise to the advantage of the tertiary sector, working in conjunction with architects to create together relevant solutions combining, for example, environmental constraints and regulations on energy.
La maintenance
DĂ©couvrez nos contrats de maintenance

Filtres Haute efficacité NPB
Un sytème breveté par Antway, découvrez les avantages
Derniers projets
CESQ - 67 - STRASBOURG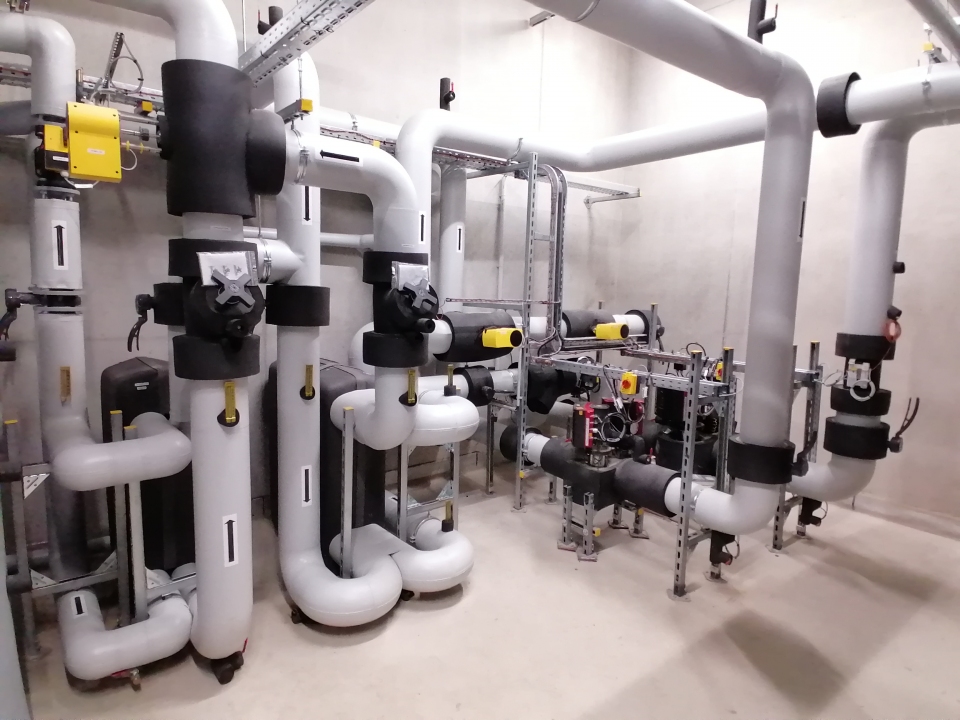 Nous contacter
3, rue Mathis - 67840 Kilstett
TĂ©l. 03 90 29 03 10
Fax 03 90 29 03 11